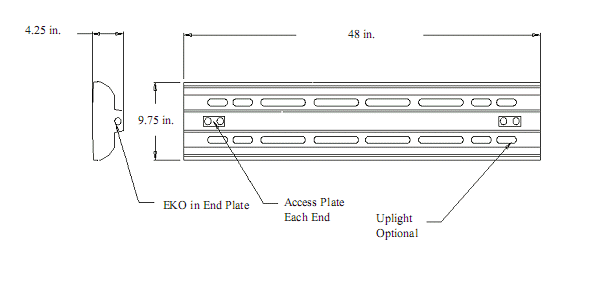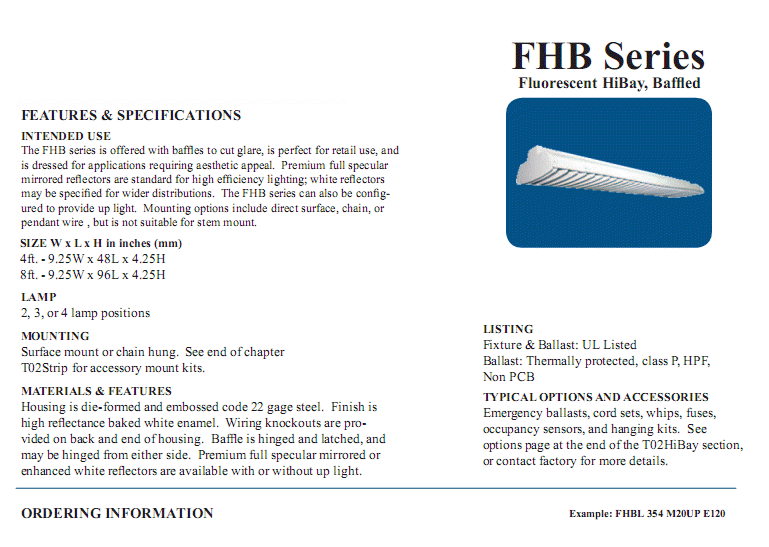 Fluorescent Highbays.com

Your online source for quality fluorescent highbay lighting..

Fluorescent T5 and T8 Baffled Highbay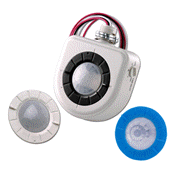 $49.50 Add a Highbay Sensor

Cat. #:  OSFHU-ITW

Description

High-Bay Fixture Mount Occupancy Sensor, 360 and Aisle way (360 degree lens and Aisle way lens included), Cold Storage, Passive Infrared Technology, 800VA - 6.67A@120VAC 50-60Hz, 1200VA - 4.33A@277VAC 50-60Hz, 1500VA - 4.32A@347VAC 50-60Hz, 120/277/347v ac, Commercial Grade - White California Title 24 Compliant.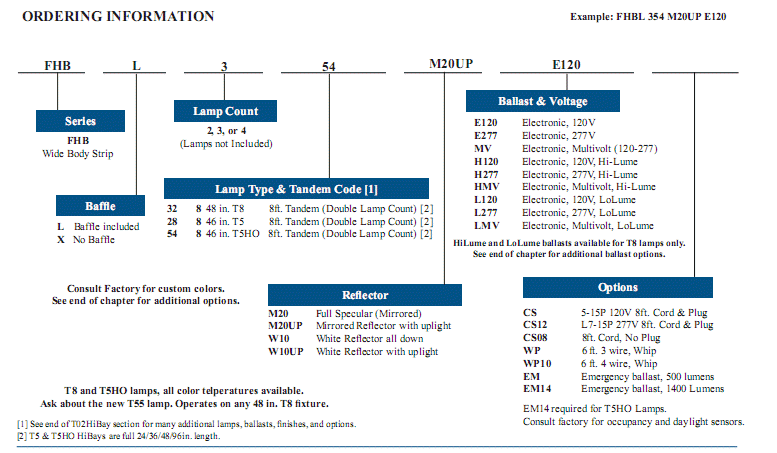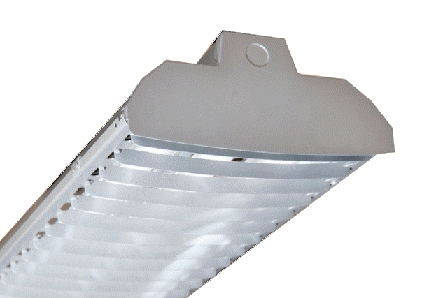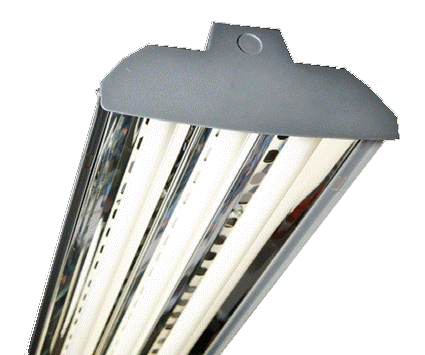 Powder Coat in brushed nickel, bronze, black

or your choice to dress up for retail and office

applications.

8 foot version without baffle or extra premium

reflector is ideal for economical warehouse

aisle lighter.